Equine and Western Lifestyle Photographer, Photography Instructor and Gestalt Coach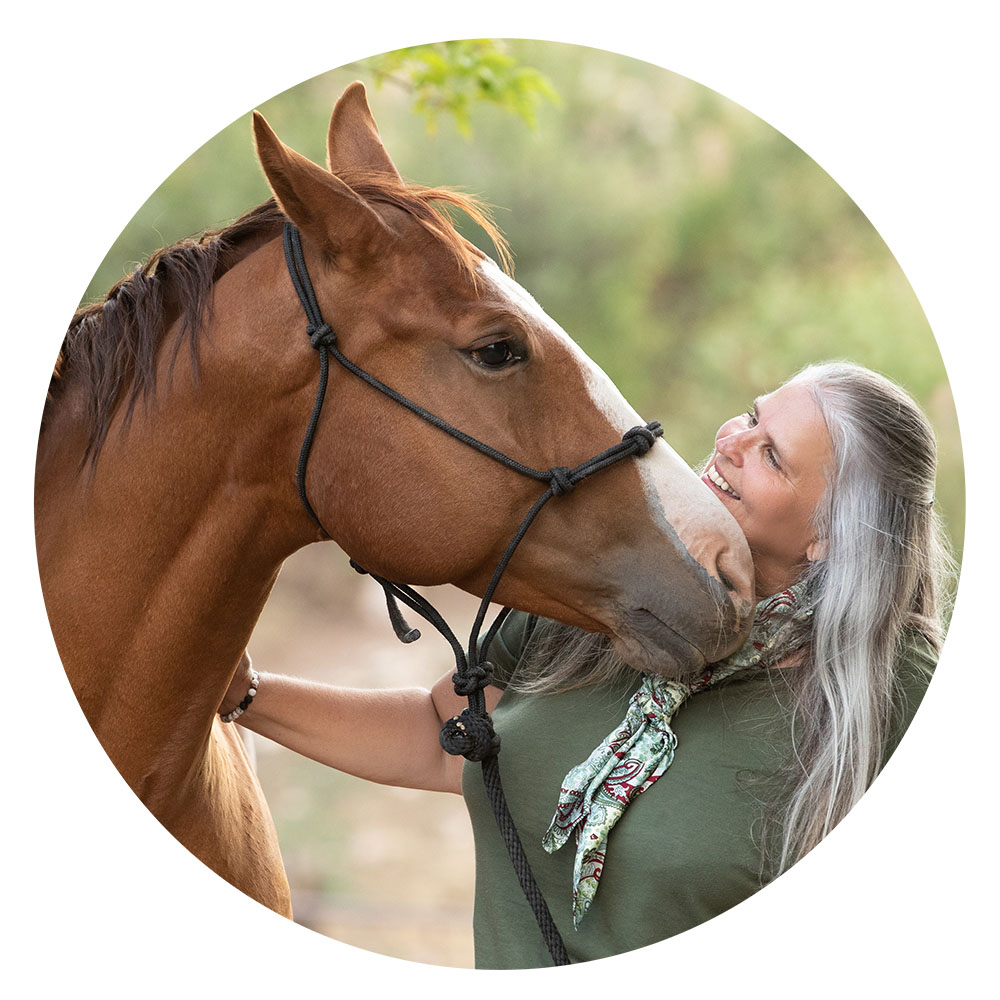 My speciality has always been capturing the relationship between horses and their humans. Today I am available for commercial and branding shoots for equine businesses. I also lead and co-lead photography workshops, retreats, and experiences through Cowgirls with Cameras and Equine Photographers Network. Join me for an event to experience the western lifestyle, perfect your craft and your business, and discover how to get more in touch with your creativity.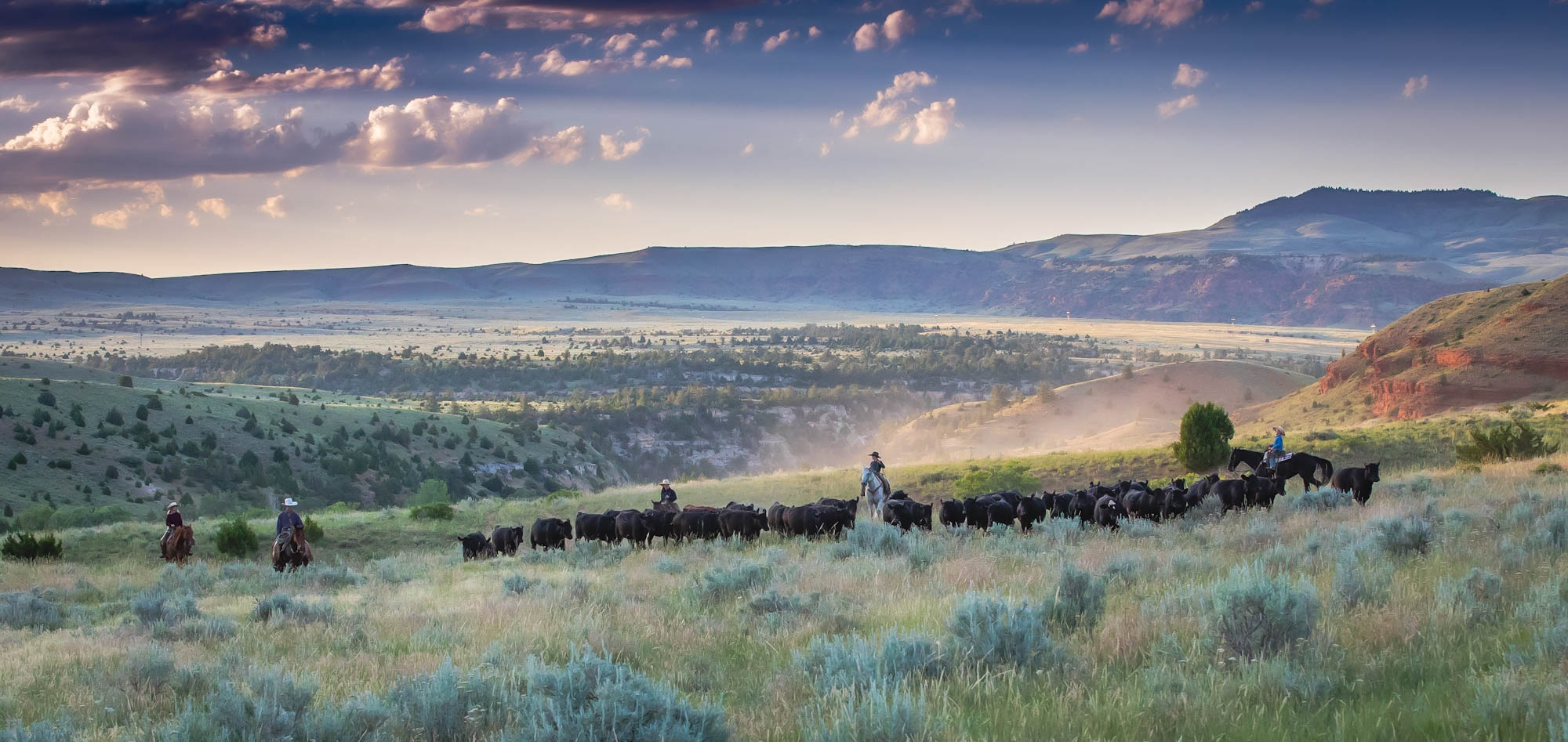 Photography Experiences
Do you want to take photos like you see on this website? I can hook you up! My business partners, Cara Taylor Swift and Phyllis Burchett and I host photography learning and retreat experiences across the US. Join us.
Mentorships
Access my 35+ years experience as a photographer to gain traction in your craft and business.
Learning
Join me at a Cowgirls with Cameras event or arrange to learn software, camera use, and design skills 1-on-1.
Coaching
Get out of your own way and achieve your goals in photography and life with Gestalt coaching.
Commercial Photography
I work with equine businesses and companies seeking to add images of horses and the Western lifestyle to their branding/marketing. You can choose from images in my already exisiting catalog for license or hire me to come on location and produce images to your specifics.
Join my VIP List and get your free Lightroom Workflow guide!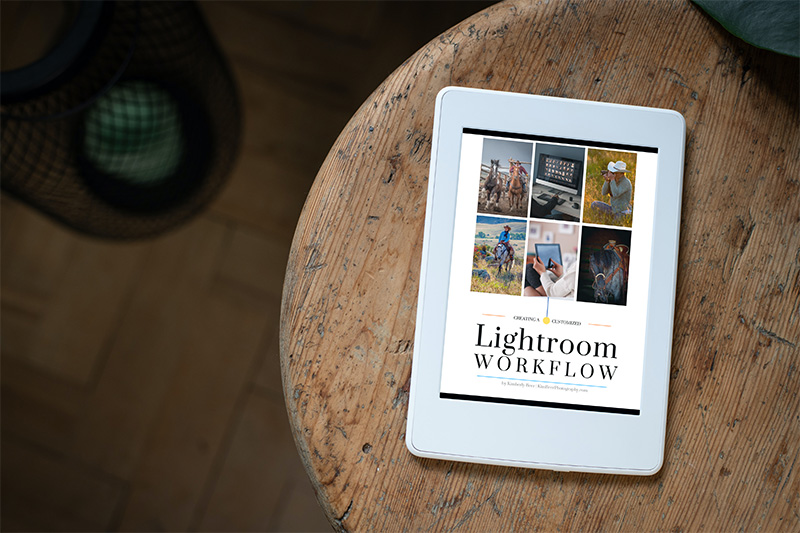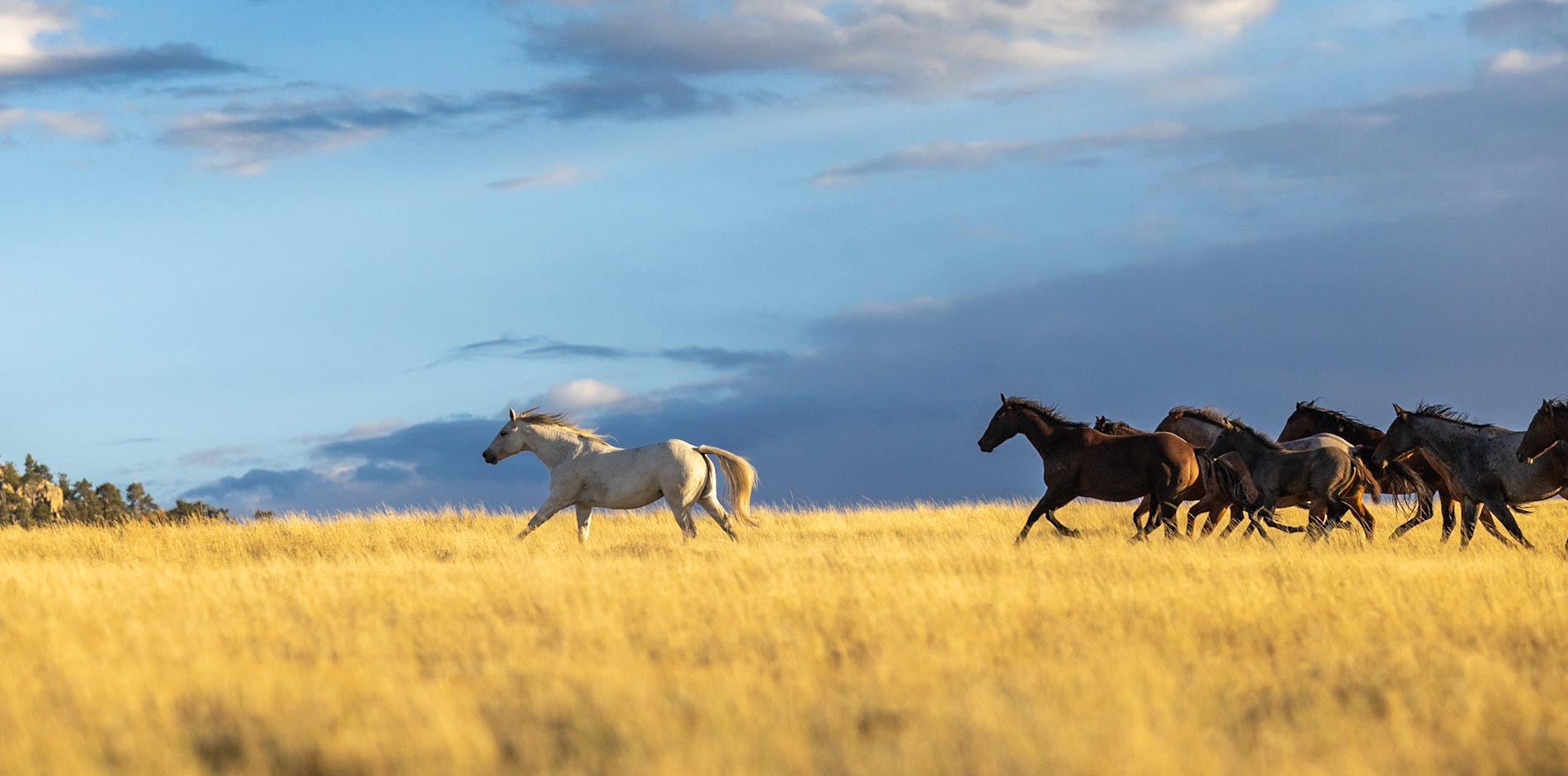 I have been a photographer since age 13 (actually before, but you wouldn't want to see my "early" work) when I bought my first SLR 35mm camera. Horses were among my first subjects — and, ironically, I earned the money to buy that first camera by working a colt for my mother.
I have been a professional photographer since 1996 when I put out my shingle under Midnight Productions, Inc. Since then I've had the privilege of traveling all over the country shooting photos of horses and people and other animals (and native ruins and abandoned stuff if you want to get technical). I also volunteer as a photographer for various rescues and shelters.
In the past 10 years, I have found that I really enjoy teaching photography. I have a passion for helping people get in touch with their creativity both behind the lens and in the editing/artistic process of post capture image development.
No matter what I'm photographing, I enjoy every minute I spend behind the lens!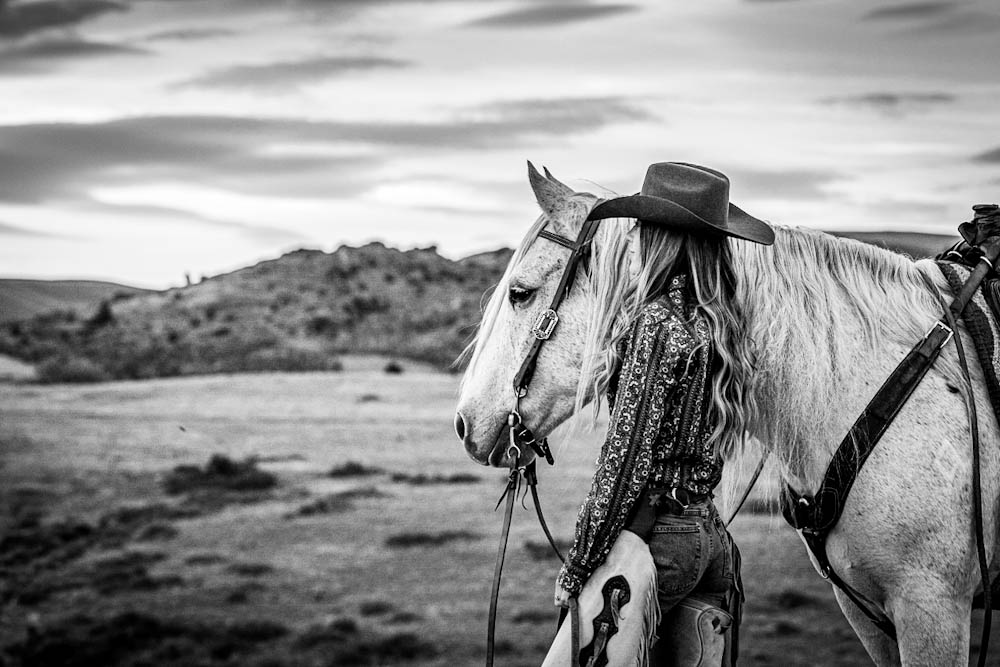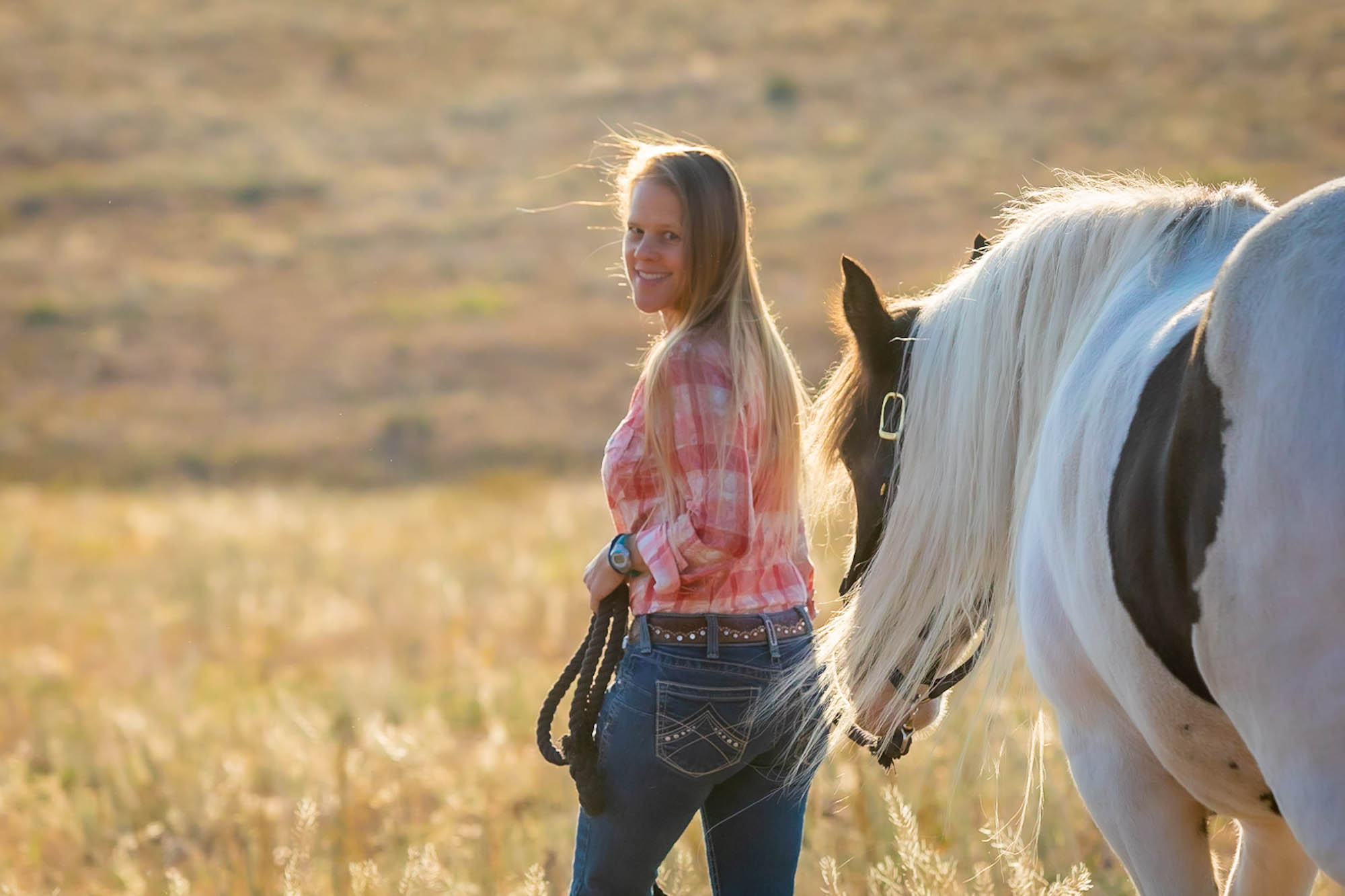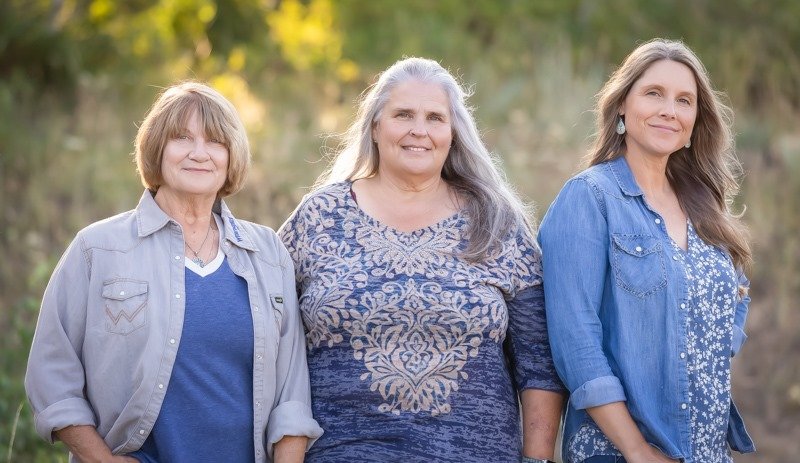 Phyllis Burchett | Kimberly Beer | Cara Taylor Swift

About Cowgirls with Cameras
 
We are the dynamic trio of Western adventure photography — and your source for learning the art of equine and outdoor photography. We are versatile professional photographers with very different, yet complimentary skill sets. We strive to help amateur and professional photographers master their craft with creativity and style. Our workshops, retreats, and classes are open, inviting environments by design, so you can feel free to explore fresh perspectives, acquire new skills, and have fun doing it!