Mentorships, Learning & Coaching
Reach Your Photography Goals Through Mentorship
With over 35 years of experience as a professional photographer, I have a lot to offer other photographers in learning and perfect their craft, creativity, and business. In addition to my photography business, I am an Entrepreneurial Strategist who works with hundreds of entrepreneurs each year on business planning, marketing, and entrepreneurial mindset. I also have professional training as a Gestaltist. I have the skills needed to assist you in breaking down your personal barriers to success including killing that troll on your shoulder who tells you you're not capable of being a successful photographer, eliminating limiting beliefs, and busting creative blocks. 
Mentorships are held by Zoom unless otherwise arranged. There may be an additional fee for in-person mentorships.
45 minute session $225
Two 45 minute sessions $375
Four 45 minute sessions $625
Six 45 minute sessions $825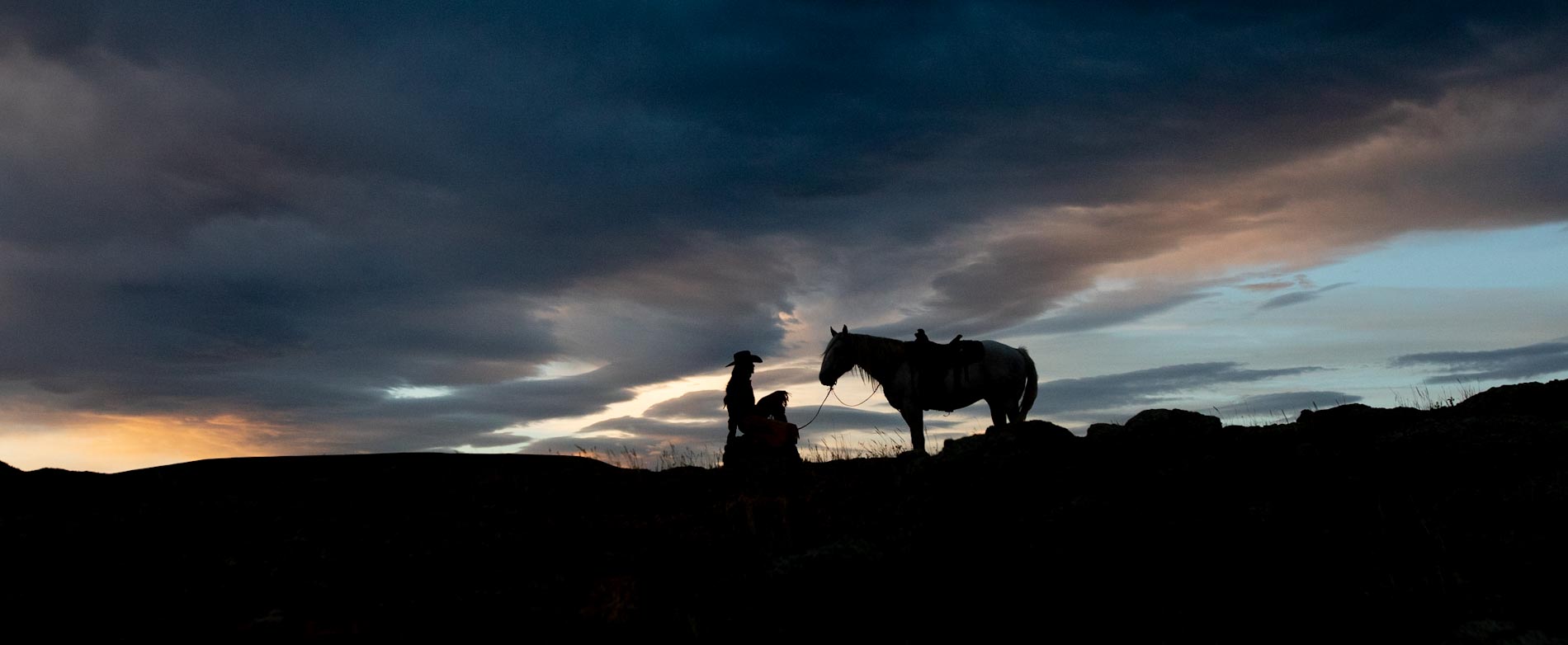 Learning Opportunities
Teaching  is a passion of mine. I love technology and I love sharing it with others. I have extensive experience in Lightroom, Photoshop, mobile editing, and more. 
You can access FREE education from me on YouTube and via my two podcasts: Cowgirls with Cameras and The Business Animal. 
In person learning is available at Cowgirls with Cameras events and experiences. You can visit the Cowgirls with Cameras website for more information and to register. 
I also offer one-to-one learning opportunities for motivated students wanting to learn Lightroom, Photoshop, graphic design, or mobile editing using iPad with Lightroom and Photoshop. 
Upcoming Photography Experiences
January 18-22 | Queen Creek, Arizona
Art of the Cowgirl
April 13-17 | St Augustine, Florida
Beginners Workshop
June 1-4 | Big Timber Montana
Art of the Cowgirl
Details will be announced in April.
July 17-22 | Pryor Mountains, Montana
Dryhead Ranch Retreat
August 15-20 | Douglas, Wyoming
Powderhorn Ranch Summer
August 24-29 | Wells, Nevada
Cottonwood Experience
September 29-October 3 | Meeker, Colorado
Trapper's Lake Adventure
October 4-7 | Douglas, Wyoming
Powderhorn Ranch Fall
Read My Blog for Photographers
Finished Image Black background shooting is a "must" for equine photographers these days. It is a technique we teach at all of the Cowgirls with Cameras experiences. As you can tell, this image started out rough out of camera — and that is true of many black...
read more
Join my VIP List and get your free Lightroom Workflow guide!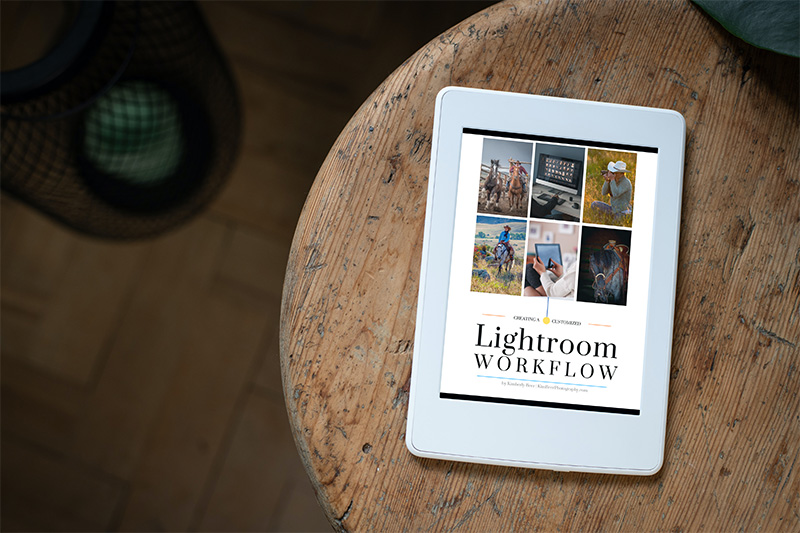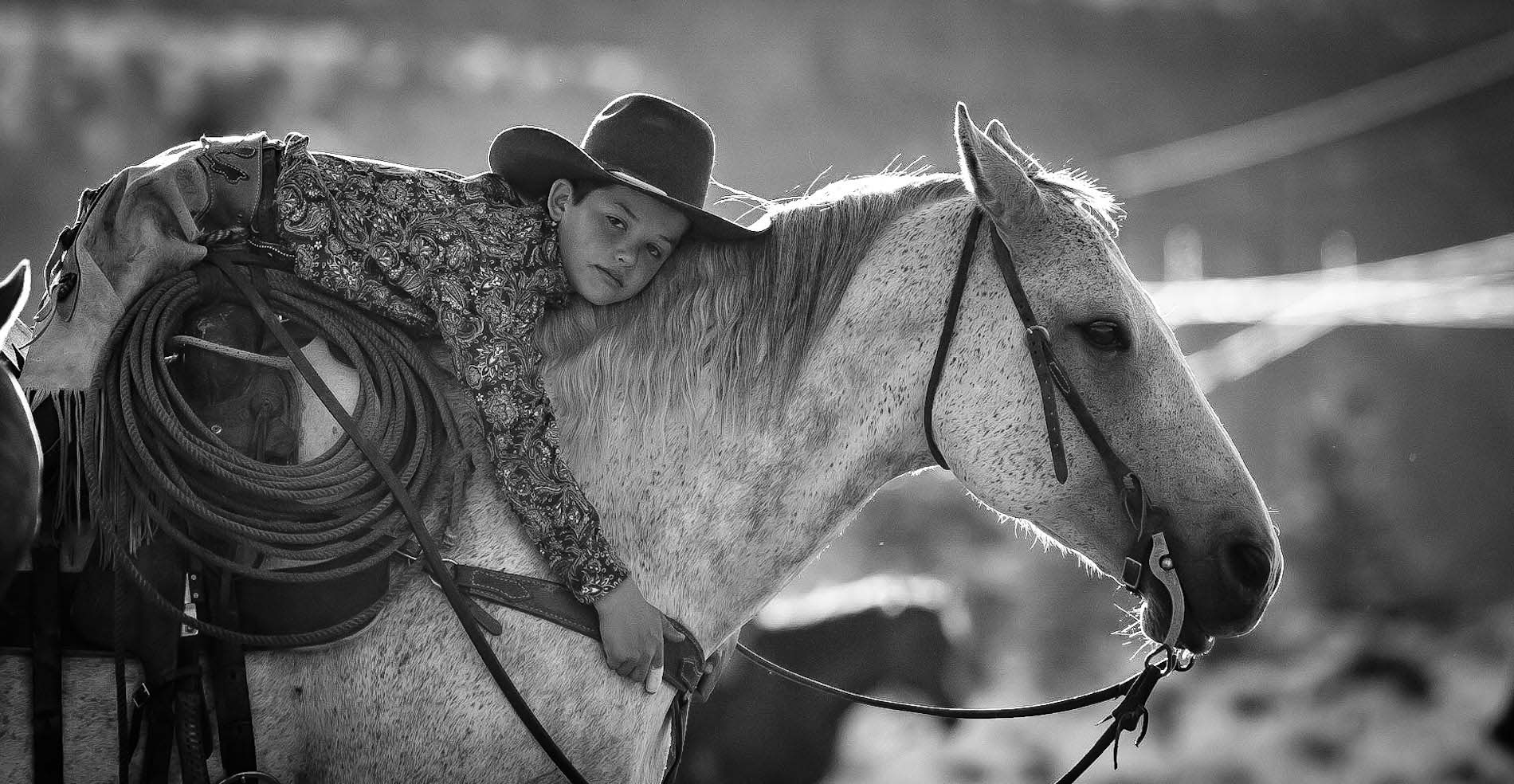 Grow and Expand Your Craft and Your Life
So many times the barriers that keep us from achieving our goals aren't things that can be solved with a new camera, technical skill, or software application.
Sometimes, the thing we need most is to get out of our own way. 
Limiting beliefs, creative blocks, lack of confidence, anxiety around business, money worries, and past trauma can take a toll on your ability to expand and grow as a photographer and in life. 
I hold a certification in a unique therapeutic coaching modality called Gestalt. If anything I've written here resonates with you, I invite you to schedule an exploratory call with me. I have a variety of options to guide you in finding the anwers and awareness you need to reach your current goals and beyond!